Clark's Fine Art Gallery & Auctioneers Inc.
Contact Consignments Past Sales Catalog Index Bids
Auction Saturday June 1st @ Noon
CODA Gallery named "Best Gallery in California" American Art Awards
Exclusive Inventory Reduction Event and part II of the Reynolds & Moskowitz Estates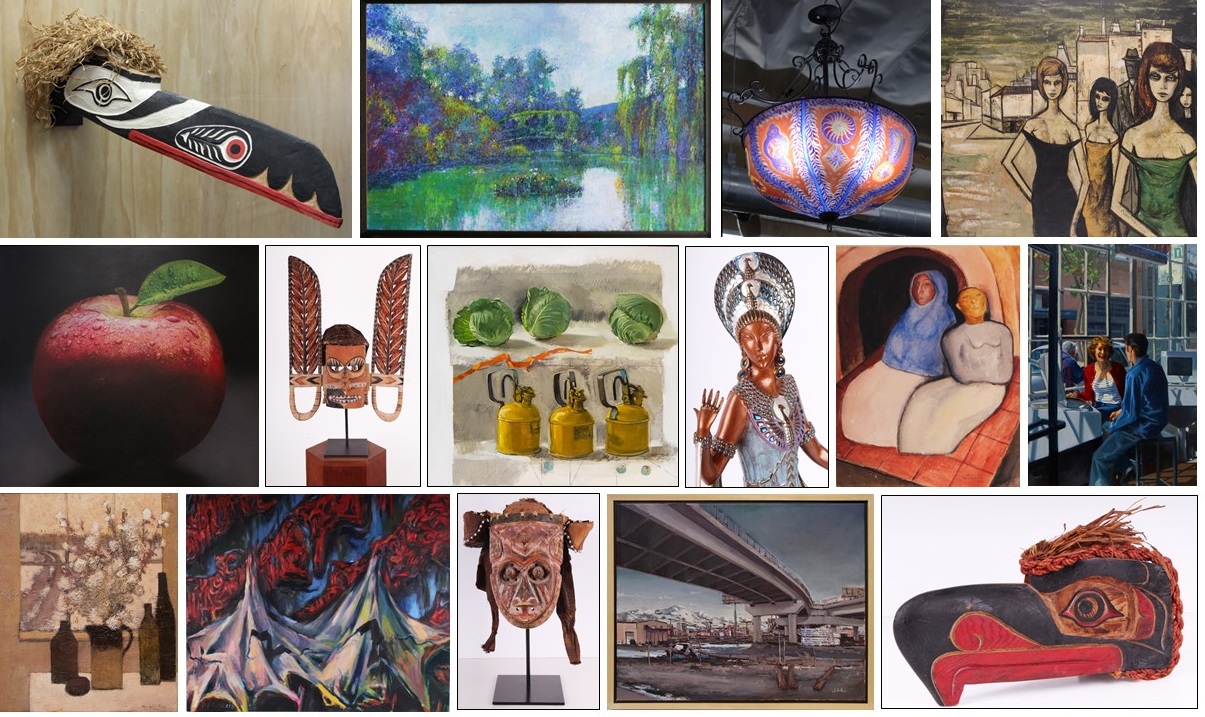 Illustrated: Pacific Northwest Coast/Inuit Art, Anton Sipos painting, Ulla Darni glass chandelier, Charles Levier paintings, Ray Hare paintings,
Oceanic Art collection, Bruce Hixson Smith painting, Erte sculptures, Carlos Orozco-Romero watercolor, Pam Powell painting, Douglas Ricks paintings,
Fabian Marcaccio painting, Tribal art, James Randle painting, Inuit art Kingston area
For Live internet bidding, click link below

Preview:
Monday May 20th to Friday May 24th 10 am - 4:30 pm
Preview:
Tuesday May 28th to Friday May 31st 10 am - 4:30 pm
Saturday June 1st Preview at 10 am, Auction at Noon.
Use the following links to view lot numbers 1-160
1-25 26-50 51-75 76-100 101-125 126-150 151-175 176-200
201-225 226-250 251-275 276-300 301-325 326-350 351-375 376-400
401-425 426-450 451-475 476-500
Please contact us at gallery@pacbell.net for email invitations
Like us on Facebook
Clark's Fine Art & Auctioneers Inc.
7011 Hayvenhurst Avenue Space A, Van Nuys, CA 91406 USA
(818) 783-3052 Fax (818) 783-3162 email gallery@pacbell.net or auctionclark@gmail.com
Buyer's Premium 25%
Consign Now For Our Next Auction.
Clark Cierlak principal auctioneer, 42 years in the Fine Art Business.
John three sixteen