Clark's Fine Art Gallery & Auctioneers Inc.
Contact Consignments Past Sales Catalog Index Bids Conditions of Sale Special
Ace Gallery Inventory Reduction
Auction Saturday October 17th, 2020 @ noon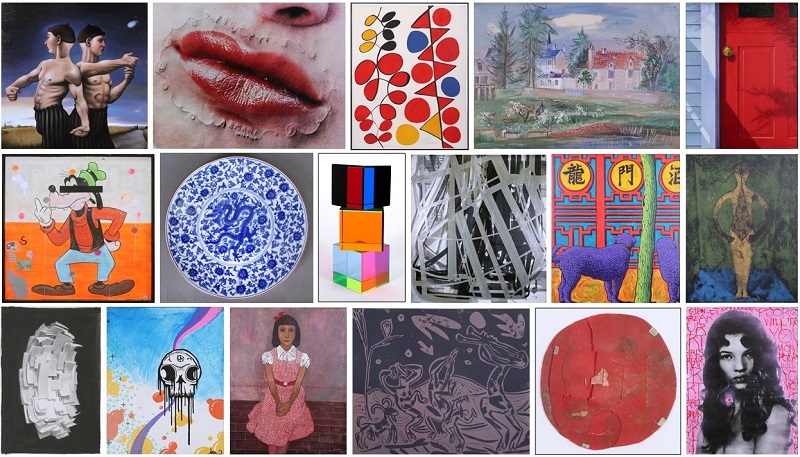 Francesca Sundsten originals, Daniele Buetti photographs, Alexander Calder lithographs, Jean Dufy watercolor,
Beth Flor and Seattle artists, Date Farmers originals, Chinese & Asian ceramic collection, Vasa sculptures,
John Millei paintings, Tom Rierden paintings, Rufino Tamayo lithograph, Jeff Colson originals, MAR street art collection,
Gustavo Montoya painting, Pablo Picasso linocut, Robert Therrien mixed media, Street Art: Chad Muska and others.
For Live internet bidding, click link below
Preview October 12th - October 16th 10am - 4pm
Saturday October 17th, Doors open at 11am, Auction at Noon.
Clark's Fine Art & Auctioneers Inc.
7011 Hayvenhurst Avenue Space A, Van Nuys, CA 91406 USA
(818) 783-3052 Fax (818) 783-3162
email gallery@pacbell.net or auctionclark@gmail.com
Buyer's Premium 25%
Consign Now For Our Next Auction.
Clark Cierlak principal auctioneer, 43 years in the Fine Art Business.
John three sixteen